Health Effect Categories




Hazardous




Very Unhealthy




Unhealthy




Unhealthy for Sensitive Groups




Moderate




Good




No Data
Explanation of Categories
Predominant Pollutant
(12/14/2018 6:07 AM)
Serving Area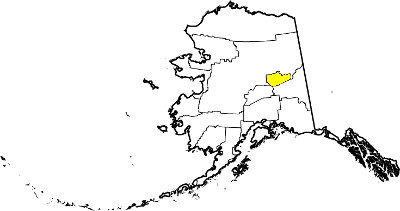 Click for Station Detail
Health Effect Categories




Hazardous




Very Unhealthy




Unhealthy




Unhealthy for Sensitive Groups




Moderate




Good




No Data
Explanation of Categories
Note:
The PM
2.5
data are calibrated to the FRM.
Health Effect Categories




Hazardous
301 - 500




Very Unhealthy
201 - 300




Unhealthy
151 - 200




Unhealthy for Sensitive Groups
101 - 150




Moderate
51 - 100




Good
0 - 50




No Data
Preliminary Data Warning:
The information presented is the first available data from our air monitoring network. The values have not been verified for accuracy or been through the appropriate quality assurance and control validation procedures. The data are in Alaska Standard Time format with no adjustment for Daylight Savings Time. This means that the current (new) concentrations will appear to be 1 hour behind present time during Standard Time and 2 hours behind present time during Daylight Savings Time.
Requests for this page:
Data requests will be processed within 3 to 5 business days depending on the size of the request.
To make a data request or comment on the website, contact us.
Or
Via Mail:
State of Alaska DEC
555 Cordova St.
Anchorage, AK 99501