Asbestos Abatement & Disposal in Alaska
For more information on the removal and disposal procedures in Alaska, please contact:
US EPA, Region 10, Alaska Operations Office
Phone: 907-271-3688 Fax: 907-271-3424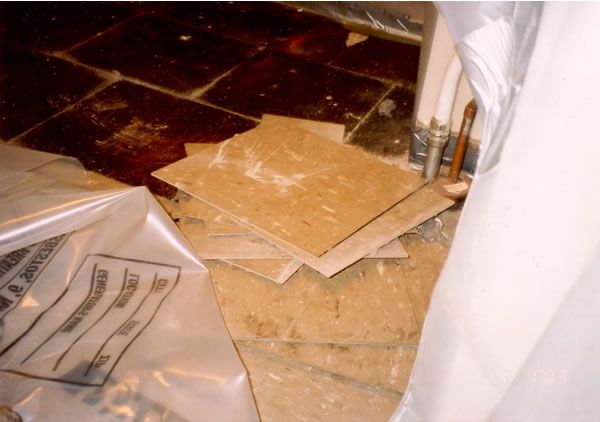 Additional Asbestos Links:
The Alaska Department of Environmental Conservation Solid Waste Program provides information on Asbestos Handling and Disposal.
U.S. agency for Toxic Substance and Disease Registry Asbestos Web Site - provides information on asbestos and its effects.
U.S. EPA Asbestos Web Site - provides information of the health effects and how to deal with asbestos in your homes, rules and regulations related to asbestos.