How to Report Oiled Wildlife
For your safety and the safety of the wildlife:
Do not touch or approach wildlife.
Report live or dead oiled wildlife
Marine Mammals
National Marine Fisheries Service, Alaska Marine Mammal Stranding Network: 1-877-925-7773
Birds
Terrestrial Mammals, Fish, or Shellfish
Information to provide
Time, date, and location of observation (including latitude/longitude if available)
Type of species and numbers of each species observed
Condition of animal (dead, slightly oiled, preening, scavenging, etc.)
Photograph(s) if available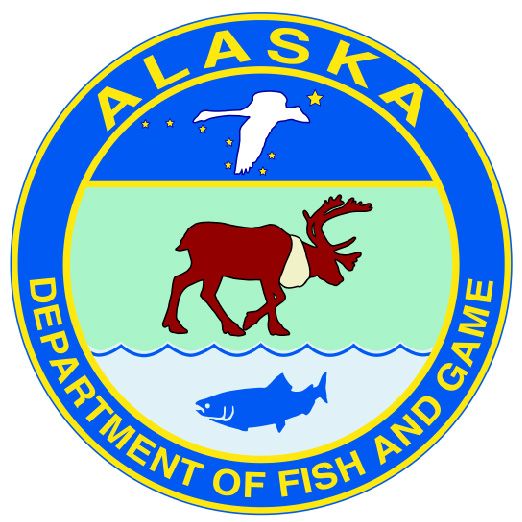 Observations of oil or sheen on the shore or in the water should be reported to the National Response Center at 1-800-424-8802 or report a spill to DEC.