Unified Command: F/V Pacific Venture Sinking
Location

In the vicinity of The Twins roughly 0.5 to .75 nm off the mouth of Indian River. 57°2'42"N, 135°18'25"W.

Time/Date

The vessel initially grounded on rocks on September 1, 2015 at 7:15 pm, resting on its side, and then rolled over at around 2:00 a.m. on Wednesday, September 2, 2015, sinking in approximately 25 feet of water. Sheening was observed at approximately 8:00 p.m. according to Marine Safety Detachment (MSD) Sitka.

Spill Id

15119924402

Product/ Quantity

The owner of the Pacific Venture estimates that 600 gallons of diesel fuel, 50 gallons of hydraulic and lube oils in the vessel systems, and 20 gallons of lube oil in sealed 5 gallon buckets were on board the vessel when it grounded. MSD Sitka estimates 10-30 gallons of oil were released as a result of the grounding.

Cause

The vessel grounded, rolled over, and sank in approximately 25 feet of water. The cause of the sinking is still under investigation by the USCG.
ADEC Situation Reports
Unified Command and Personnel
Incident Commander: David Willoughby, Insurance underwriter
Park Superintendent: Mary A. Miller, Sitka National Historic Parks
SOSC: Dave Pikul, SOSC
FOSC: Shannan Greene, FOSC
FOSCr: Michael Whortman, Chief Warrant Officer
Weather and Tides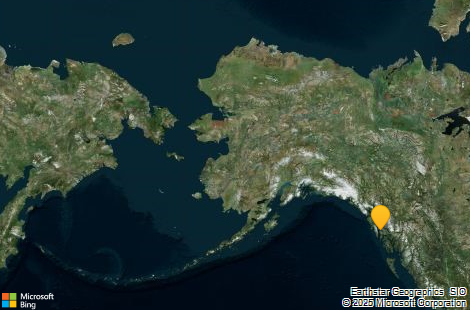 Contact Information