Online permit renewals are now open for 2019!
Welcome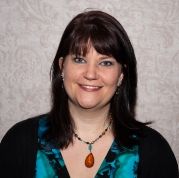 Program Manager:
Kimberly Stryker
1-87-SAFE-FOOD (1-877-233-3663)
907-269-7501
"Our mission is to protect public health at regulated food, seafood and public facilities. Our vision is to collaboratively work with these facilities to prevent illness, injury, and loss of life caused by unsafe sanitary practices."
Highlights
Permits and Inspections
Seafood