Food Processors
A wholesale food processor/manufacturer makes food and sells to other businesses for resale. This includes processing or manufacturing raw materials and other food ingredients into food items, reprocessing of food items, or packaging of food. Manufacturers in Alaska produce a wide variety of foods including but not limited to seafood, canned foods, bread products, beverages, and candies.
Contact your local Environmental Health Officer for more information.
Forms and Fees
Requirements
FDA Information
Helpful Alaska Links
Resources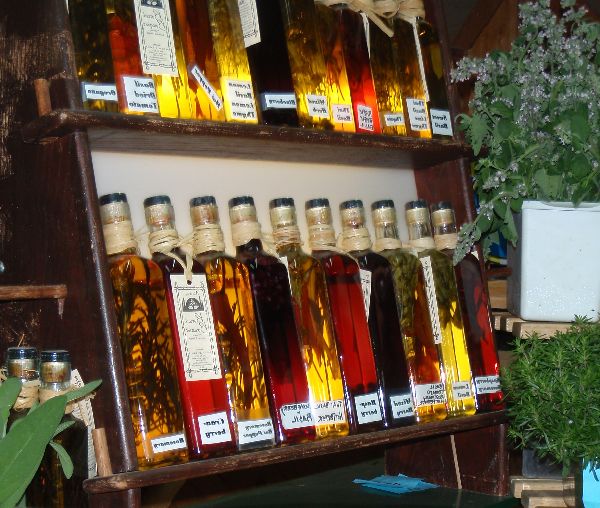 Indicates an external site.