Pools and Spas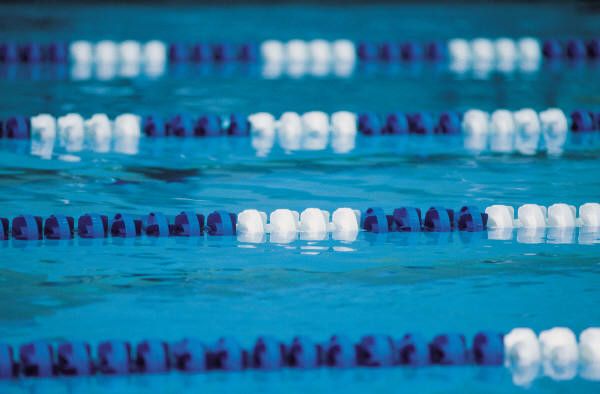 Alaskans continue to minimize the spread of COVID-19 by acting responsibly and following local, state, national, and industry guidelines on ways to conduct business and activities safely. Please note, businesses must comply with local mandates or restrictions and should also follow new industry standards and business best practices.
In order to equip Alaskans with the tools they need, we are providing resources for best practices and detailed guidance. Guidance documents represent Best Practices. They do not create or confer any rights for or on any person and do not operate to bind FSS or the public. You may use an alternative approach as long the approach satisfies the requirements of the applicable statutes and regulations.
State of Alaska provided information on best practices and access to additional resources
The Model Aquatic Health Code (MAHC) is a voluntary guidance document based on science and best practices that can help local and state authorities and the aquatics sector make swimming and other water activities healthier and safer.
Information for pool or spa establishment operators within the MOA
Operating a pool, spa, hot tub, or other recreational water feature? Below are resources to assist you. Please contact an Environmental Health Officer in your area or the Municipality of Anchorage for more information.
Requirements
Forms

Indicates an external site.