General Requirements
Regulations and resources concerning the consumption and testing of shellfish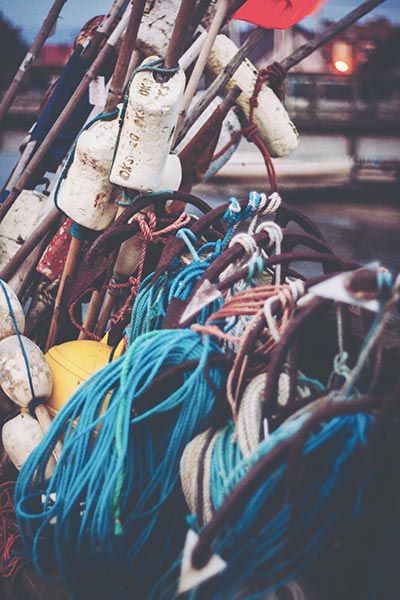 Complete list of the Code of Federal Regulations
The NSSP is a federal and state cooperative program recognized by the FDA and the Interstate Shellfish Sanitation Conference (ISSC) for the control of sanitary shellfish produced and sold for human consumption.
Alaska's current Seafood Processing and Inspection codes.
Learn about the EHL's organization, hours, and contact information.

Indicates an external site.