Bed Bug Information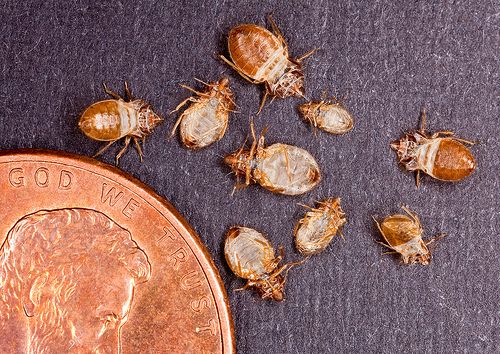 DEC's Pesticide Control Program regulates the use of pesticides. We do not conduct any pest control activities. The tips and links below provide information about how you can control bed bugs. In most cases we do not recommend the use of pesticides to control bed bugs.
If you try the tips below and still need additional help controlling a bed bug problem, please contact a Pest Control Company in your area.
Controlling Bed Bugs: a Step-by-Step Guide for Alaskans (PDF)
General Info
Avoid Getting Bed Bugs
Control Bed Bugs
Bed Bug Pesticides
Landlords and Tenants
The Municipality of Anchorage has additional requirements for landlords. If you are within the Municipality you may call the Muni Environmental Health Services at 343-4200.
Shelters
Hotels
Schools

Indicates an external site.