On the Cidelines Newsletter 2021
FAQs in the Age of COVID
I can't get ahold of the PPE required by the label. Can I substitute other kinds of PPE?
No! The label is the law and you must use only the PPE listed on the label. Each pesticide is different and has different PPE requirements to keep you safe.
For example, some pesticides require nitrile gloves. Nitrile gloves offer greater chemical resistance than many other types of disposable gloves, so you should never substitute latex or vinyl gloves when nitrile gloves are listed on the pesticide product label.
There are lots of other types of PPEthat are not interchangeable, so if you can't find the correct PPE, wait to apply the product or select a different product with PPE you have access to.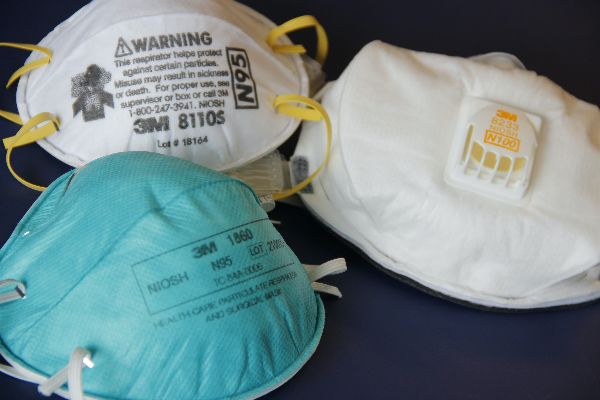 The testing center in my area is not open or has reduced hours. How can I take my certified pesticide applicator exam?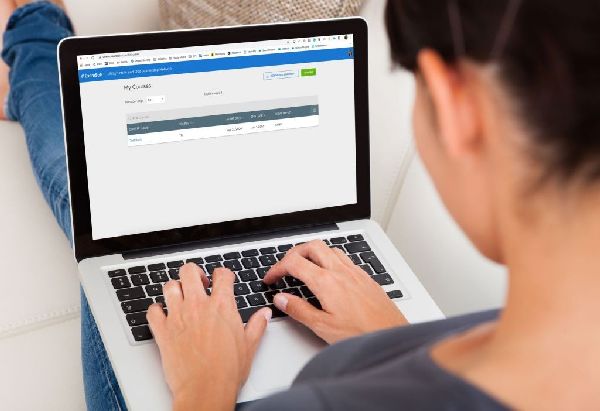 Availability of exams changes regularly, depending on COVID restrictions, staffing shortages, and other challenges. The Pesticide Control Program continues to work with testing centers to try to provide applicator exams. If you are having trouble scheduling an exam in your area contact us. Please be patient as we try to arrange alternatives to assist you.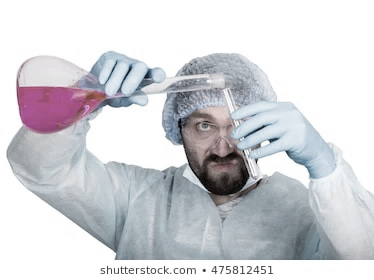 I can purchase a device that generates a sanitizer. can I use this to provide sanitizing services?
There are simple devices that create sanitizers and disinfectants like peracetic acid, hypochlorous acid, or chlorine dioxide. But we need to make sure these substances are safe, effective, have proper safety and use instructions, etc.
Before you can start manufacturing and distributing any kind of pesticide you must get EPA approval and registration as well as state registration of the pesticide product. This will require detailed review to ensure that the pesticide you are producing meets all the requirements.
Pesticide Inspection Violations 2020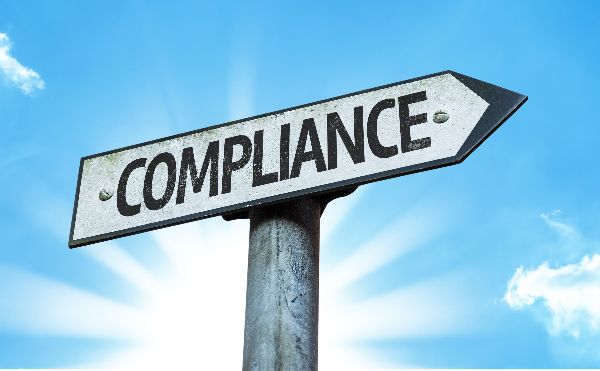 Be aware of common violations by certified applicators. Make sure you're careful to follow all requirements when you are doing your work this season.
Violations
There were no violations from our 2 record keeping inspections This is an improvement from recent years.
There were no violations from our 3 Non-Agricultural use inspections.
There were violations found from 3 Agricultural Worker Protection Standards (WPS) inspections, which violated 18 AAC 90.020 and 600 (compliance with label).
2 violations for failure to provide adequate decontamination supplies.
2 violations for failure to maintain adequate records.
1 violation for failure to fill out required safety poster.
1 violation to provide adequate training to handlers.
1 violation to provide adequate notification of application to workers.
Note - fewer inspections have been completed during this calendar year due to COVID-19 restrictions.

Indicates an external site.