Schools and Daycares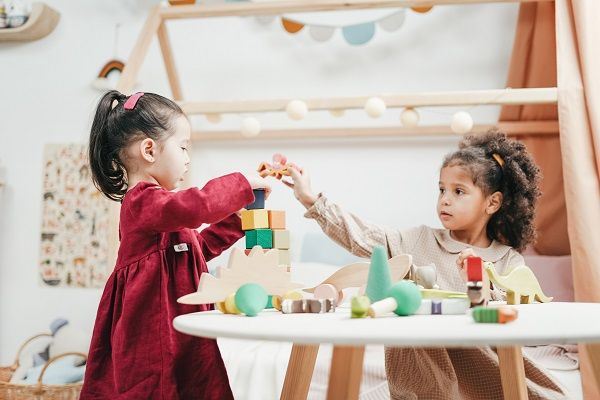 Parent Notification
There are specific requirements for notifying parents or guardians and posting written notices prior to applying pesticides at a school. Details about notification and posting can be found in pesticide control regulations 18 AAC 90.625 (PDF).
Applying Pesticides
Anyone who applies pesticides (some exceptions) anywhere on school grounds must be a certified pesticide applicator.
Any product that claims to control pests is considered a pesticide. This includes "all-natural" products, repellents, and other over-the-counter chemicals. Special requirements for schools apply to both indoor and outdoor products such as
Insect control
Rodent control, or
Weed killer including "weed and feed" type products
Exceptions
The following types of pesticides do not require notification and may be applied by school personnel who are not certified:
Anti-microbials (sanitizers)
Rodenticides in a tamper-resistant bait station
Ready to use paste, foam, or gel
However, it is very important to follow these tips to ensure safe use.
Use only products registered for use in the state of Alaska. You can check registration status at Kelly Registration Systems.
Follow all directions on the product label

exactly

When mixing sanitizing solutions, make sure to use the right concentration. Too low a concentration won't be effective; too high a concentration can be dangerous.
Resources

Indicates an external site.