Worker Protection Standards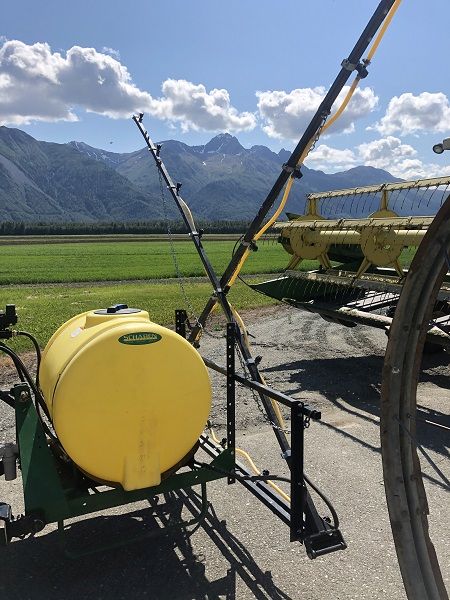 The Federal Worker Protection Standard (WPS) is designed to protect agricultural employees against harm from pesticides. It applies to nurseries, greenhouses, farms, and other sites that produce agricultural plants.
If you use pesticides at your farm or greenhouse
and
you have non-family employees,
then Federal Worker Protection Standards apply to you.
Make sure you know and follow WPS – It's the law.
Worker Protection Standards requires you to:
provide pesticide training to employees
post information about pesticides that have been used
post emergency assistance information
provide personal protective equipment and decontamination supplies
store pesticides in a secure, separate area with appropriate warning signs
There are other requirements based on specific circumstances. We recommend that you review the EPA's How to Comply Manual for more information on WPS requirements.
Resources

Indicates an external site.