Oil Spill Response Exercise Guidance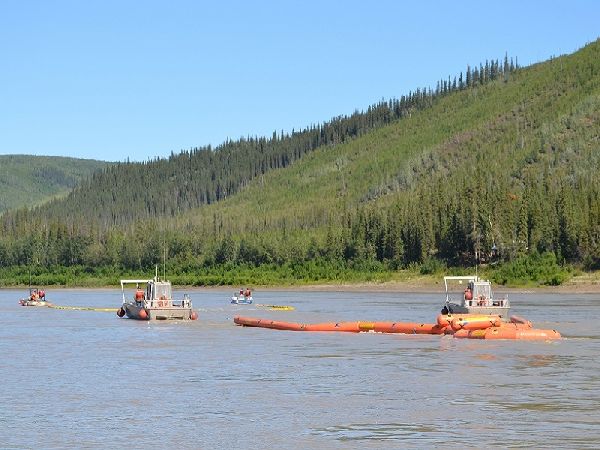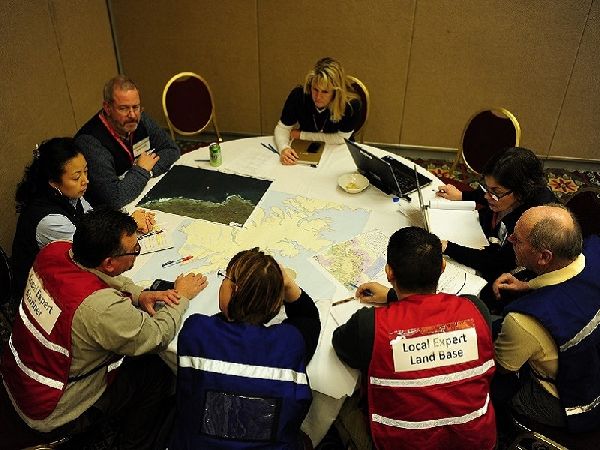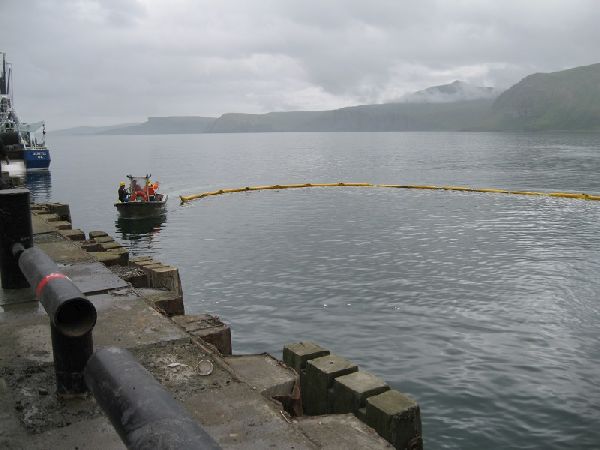 DEC is pleased to provide the Oil Spill Response Exercise Guidance: A Manual for Planning, Conducting, and Evaluating Exercises (PDF 2.9M). The Guidance is part of a dedicated effort to improve DEC's Oil Spill Response Exercise Program to better serve the needs of regulated oil operators, response action contractors, state and federal agencies, and other exercise stakeholders, while improving oil spill response readiness within the State of Alaska.
Oil Spill Response Exercise Guidance
As part of DEC's Spill Response Exercise Improvement Project, DEC conducted outreach efforts with stakeholders to collaborate on improvements. DEC's outreach efforts included release of a white paper in the spring of 2016, an online survey in November 2016 and two web-based visioning sessions in December 2016. A summary of the survey, the visioning session results, and DEC's preliminary decisions on key topics were presented in an all-day stakeholder's workshop in April 2017. DEC considered the input gained from these efforts in the development of the exercise Guidance.
Supporting documents and reports pertaining to the Exercise Improvement Project and stakeholder outreach efforts are available at the links below:
For More Information
Contact DEC at:
907-269-3080 or 907-269-7543

Indicates an external site.