2018 Alaska Oil Spill Technology Symposium (AOSTS)
Looking for the 2020 AOSTS?
Alaska Oil Spill Technology Symposium
March 28 to 30, 2018
The Hilton Hotel
Anchorage, Alaska
The Alaska Oil Spill Technology Symposium provides a unique opportunity to discuss cutting edge oil spill research, emerging technologies, protective strategies, response capabilities and capacities in Alaska. Participants span the research and response community and include key players, such as the Alaska Department of Environmental Conservation, United States Coast Guard, Environmental Protection Agency, University of Alaska Fairbanks, National Oceanic and Atmospheric Administration, Oil Spill Response Organizations, Alaska's Regional Citizens' Advisory Councils, and large and small energy producers.
It provides an opportunity to learn about research developments, agency initiatives, emerging technologies, incident management techniques, knowledge gaps, work priorities, and policy issues. The format promotes information sharing and collaboration on oil spill response challenges at northern latitudes and has the added benefit of clarifying roles, responsibilities, resources, and expectations, which enhances resource protection.
The 2018 symposium will be held at the Anchorage Hilton Hotel (500 W. 3rd Avenue) on March 28 and 29. This year's symposium is organized into several theme-based sessions, rather than one overarching theme. We have a great lineup of speakers, who will discuss (and demonstrate) emerging technologies; discuss environmental impacts ranging from microbial responses through higher tropic levels to risk characterization from human exposure to crude oil; share information about remote sensing capabilities and service providers; discuss response priorities and organizational structure during massive responses to natural disasters with oil/HAZMAT components (ESF-10 events); attempt to demystify cultural and archaeological resource protection priorities during spill response. A detailed agenda will be added to the website after a few more speakers have confirmed their participation. An optional third day on March 30 will consist of outdoor equipment demonstrations and local tours.
We'd like to take advantage of the broad array of expertise in the room by seeking your thoughts on challenges, potential solutions, and related ideas as you listen to presentations. We hope your input may identify additional gaps or resources, streamline response decisions, and ultimately shape prevention, preparedness, and response policies, so please share your thoughts generously.
Costs associated with holding the event in Anchorage are significantly more expensive than costs in Fairbanks, so we're grateful to the following organizations for generously supporting the Alaska Oil Spill Technology Symposium: the Oil Spill Recovery Institute, Alaska Department of Environmental Conservation, University of Alaska, Prince William Sound Regional Citizens' Advisory Council (RCAC), Cook Inlet RCAC, NOAA, Global Diving Salvage, Resolve Salvage, and Alaska Chadux. The DEC Science Support Lead is the contact for the Symposium content, Interim Contact Rebecca Spiegel, TS Section Manager (907-269-7543).
Attention Coast Guard personnel: the mandatory DHS Conference Request is in process. LT James Nunez is the POC. Please contact him directly if you have any questions regarding the request.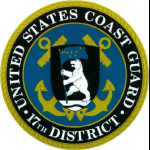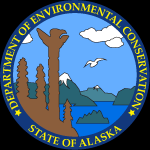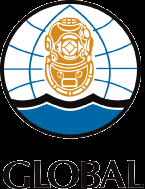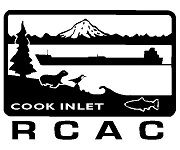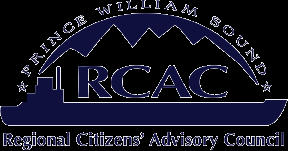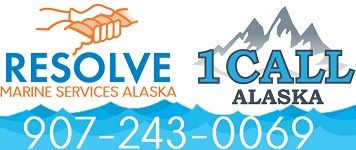 Indicates an external site.