LPC-LO3 Pipeline Spill
Unified Command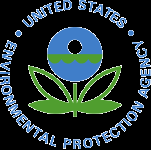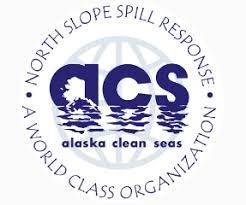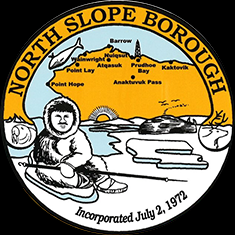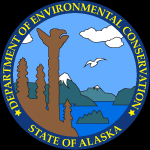 Whenever there is an incident involving more than one agency with jurisdiction, a joint command arrangement, called the Unified Command is implemented. This webpage provides a compilation of general information, reports, press releases, maps and relevant links meant to aid members of the Unified Command and inform the public during a response. Not all information provided here has been jointly approved or endorsed by every member of the Unified Command.
Location

Approximately 1.5 miles from the Lisburne Production Center (LPC) heading east along the Drill Site Line 3 (L03) and west of T3C, Prudhoe Bay, North Slope, Alaska.

Time/Date

3:05 AM, November 29, 2009

Spill Id

09399933301

Product/ Quantity

The spill was from an 18-inch three-phase common line carrying a mixture of crude oil, produced water, and natural gas. Total estimated volume of oily material released is 45,828 gallons (1,091 barrels); this is a preliminary figure only.

Cause

A visual inspection of the pipe on Monday, December 7, identified a rupture as the source of the leak. According to cleanup officials, the rupture is approximately 24 inches lengthwise, located on the bottom of the pipe. The rupture is consistent with an overpressure scenario, linked to ice plugs forming inside the pipe. However, separate investigations by BP and the State of Alaska into the cause are ongoing.
ADEC Situation Reports
Unified Command Press Releases
Fact Sheets
Response Updates
Videos
Videos are hosted externally on Vimeo.com
Photos
Images may be downloaded for free and used in publications provided credit is given to the source.
November, 2009 Cleanup Operations
---
December 4, 2009 Cleanup Operations
---
December 7, 2009 Cleanup Operations
---
December 8, 2009 Cleanup Operations
---
December 10, 2009 Ruptured Pipe
---
December 12, 2009 Trimming Operations
---
December 13, 2009 Trimming Operations
---
December 22, 2009 Cleanup Operations