Conserving, improving, and protecting Alaska's natural resources and environment to enhance the health, safety, and economic and social well-being of Alaskans.
Welcome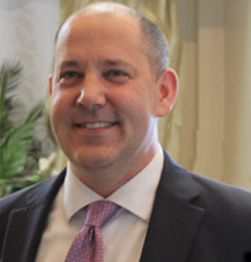 The chief executive office of the Alaska Department of Environmental Conservation provides agency direction and administration and is policy liaison with the Governor's Office and Legislature.
Primary Services
Regulatory Programs
Fundamental elements:
Unambiguous statutory authority
Documented basis for concern
Protective standards
Rational regulatory scheme
Documented compliance
Enforcement
Popular Content

Indicates an external site.