Welcome! Thank you for being a responsible wood burner.
This survey, for residents of Fairbanks North Star Borough who Burn Right, will help us understand what is important to you and how our team can support you. It's ten questions and should take just a few minutes to answer. Again, thank you for pitching in to help. Your opinion is important to us.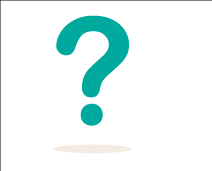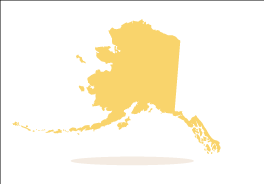 Why the survey?
We're looking for information from residents who routinely practice good wood-fired home heating to help us encourage others to Burn Right and to also gauge what matters to you, how we can support you, and how we can recognize or acknowledge you for Burning Right.
What is the survey?
It's ten easy questions about how you maintain your home-heating device, store firewood, and would like to be acknowledged for Burning Right. The survey is anonymous and does not ask for any personal information. No one will ever contact you about this survey or your answers.
Who is behind Burn Right?
Burn Right is a recognition program from the State of Alaska Department of Environmental Conservation Division of Air Quality that is exclusively for residents of the Fairbanks North Star Borough who use wood for their main source of home heating.
Let's begin.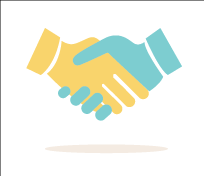 Thank you!
That's all the questions we have for now. You've been a big help. We greatly appreciate your time and thoughts.
Want to know more?
Visit the Alaska Division of Air Quality website or like us on Facebook

Indicates an external site.