Snowball Express Asphalt Spill
Location

Glenn Highway, mile post 35.2

Time/Date

2:00 p.m. on July 8, 2003. The spill was reported to DEC by the State Troopers immediately.

Spill Id

03239918901

Product/ Quantity

Asphalt tar, unknown amount with potential of 3800 gallons.

Cause

Overturned asphalt tar tanker truck accident.
ADEC Situation Reports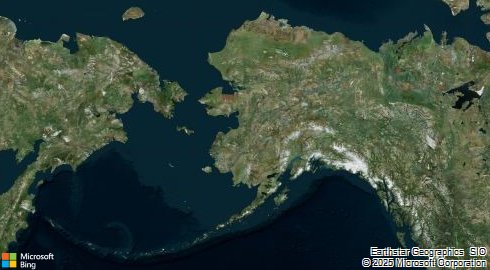 Contact Information

Indicates an external site.