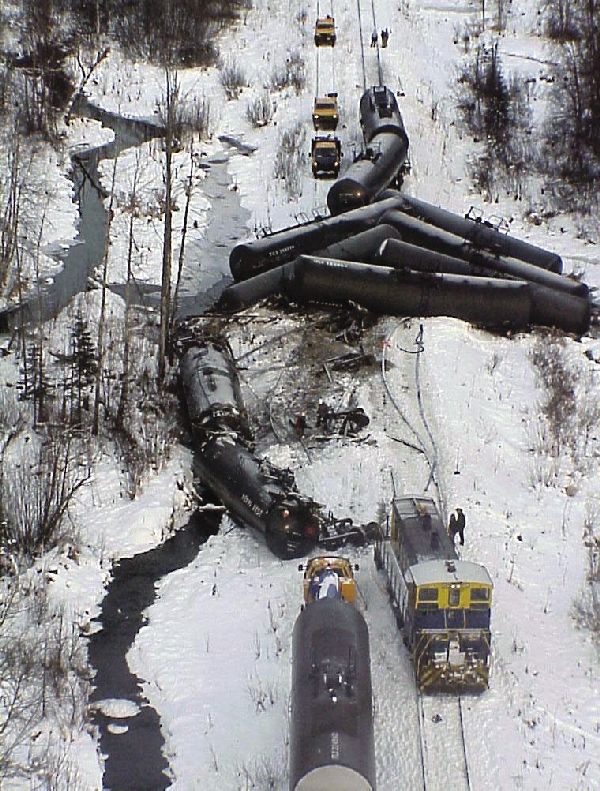 Prevention Preparedness & Response (PPR) Program
The mission of the Prevention Preparedness and Response Program is to protect public safety, public health and the environment by preventing and mitigating the effects of oil and hazardous substance releases from both regulated and unregulated sources and ensuring their cleanup through government and industry planning and rapid response.
A railroad tank car derailment in October 1999 near Canyon Creek resulted in a spill of over 12,000 gallons of jet fuel.
Prevention
Spill prevention is achieved by eliminating human and mechanical failure to the greatest extent possible, using the best technology and practices, and having back-up safety systems in place. PPR staff work with industry and the public to identify and implement ways to prevent spills.
Core elements of PPR's role in spill prevention include:
reviewing and approving oil discharge prevention and contingency plans required under state law
providing technical assistance to industry and the public
performing facility inspections
training and education in proper spill prevention and response methods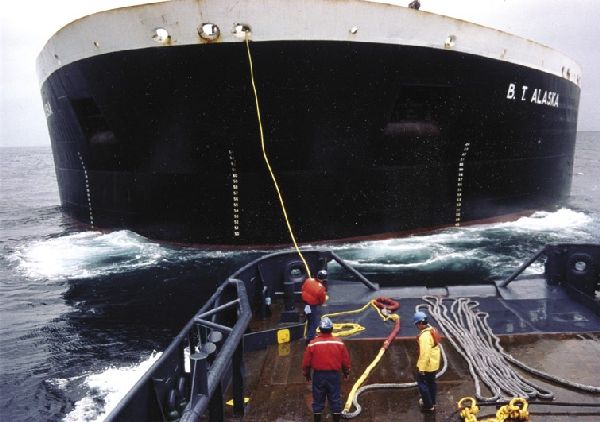 Escort vessels are a key prevention measure that enhances the safety of marine oil transportation in Prince William Sound.
Preparedness
The ability to respond quickly and effectively to spills requires continuous self-improvement and close coordination with stakeholders. The objectives are to reduce spill impacts to public health and the environment, reduce costs for spill response, and increase recovery of spilled product.
Core elements of PPR's role in preparedness include:
spill drills and exercises
partnerships with local communities and other state and federal agencies
pre-positioning of response equipment for local use
maintenance of statewide and regional spill response plans
implementation of the Incident Command System for spill response
reviewing and approving applications for proof of financial responsibility
registering oil spill primary response action contractors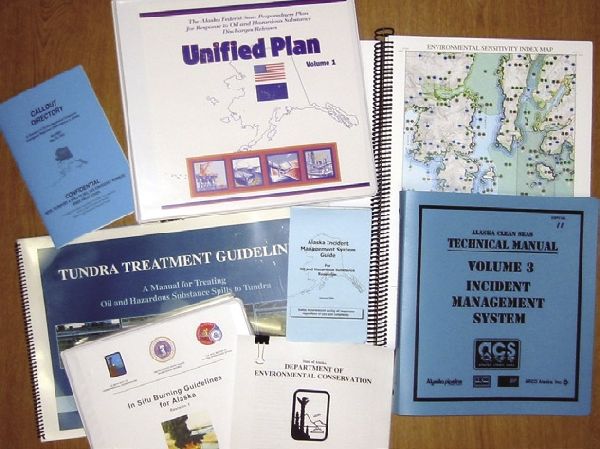 Response preparedness through the development of planning tools such as the Unified Plan, geographic response strategies, and the Alaska Incident Management System Guide.
Response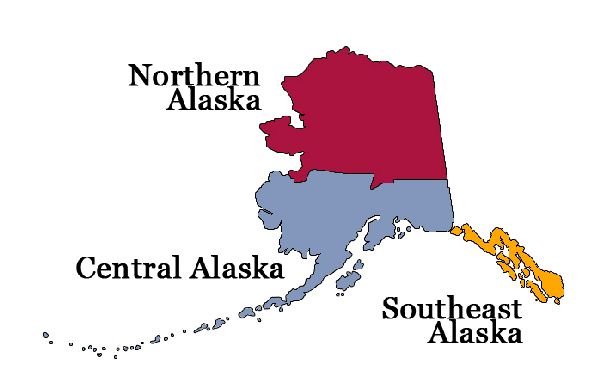 The State is divided into three geographic areas (Northern, Central, and Southeast) with regional response teams based in Anchorage, Fairbanks and Juneau and smaller satellite offices in Kenai and Valdez. Each regional response team has a pre-designated State On-Scene Coordinator (commonly referred to as SOSC), who represents the state during spills in that portion of the state.
Core elements of PPR's role in response include:
Ensuring the safety of those involved
Protecting public health
Identifying the spiller or "responsible party"
Evaluating the adequacy of the cleanup
Investigating the cause
Determining the volume spilled and recovered
Tracking the movement of the spill
Measuring and documenting the extent of contamination
Ensuring the containment, cleanup, removal, and disposal of spilled materials
Coordinating with all local, state and federal interests using the Incident Command System (ICS)
Providing logistical support for field operations
Assessing damage to natural resources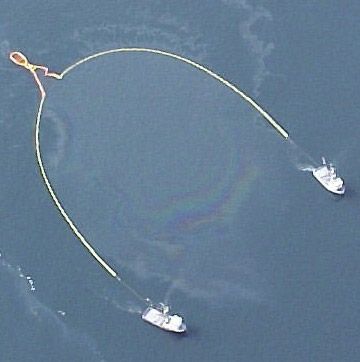 On-water oil recovery efforts from a fishing vessel that sank in Prince William Sound on August 4, 2001 with 35,000 gallons of diesel fuel and several hundred gallons of lube and hydraulic oil on board.
Links to More Information
Find additional program links on the top right portion of this page

Indicates an external site.