F/V Lewis and Clark, Sinking at Dock
Location

Whittier Small Boat Harbor, end of "A" dock

Time/Date

The spill occurred at approximately 7:00 p.m. July 24, 2003. USCG Marine Safety Office Anchorage reported the spill to DEC on July 25th at 2:15 p.m.

Spill Id

03239920502

Product/ Quantity

Engine oil and diesel fuel. Coast Guard responders on scene estimate that approximately 3 gallons of engine oil and a small amount of diesel fuel was released when the vessel sank. The vessel owner estimates that less than 50 gallons of diesel and 15 gallons of lube oil remains on board the vessel.

Cause

Vessel Sank at dock, cause of sinking is under investigation by the Coast Guard.
ADEC Situation Reports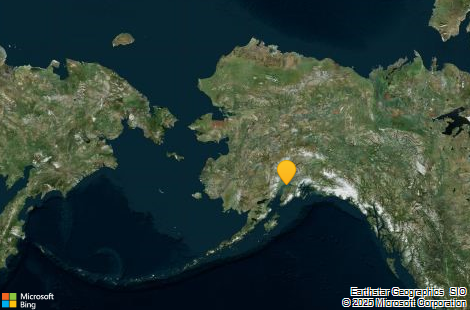 Contact Information

Indicates an external site.