F/V Chichagof Grounding
Location

General location is 56-53.6N 154-13.4W, in Lazy Bay, North of Alitak Bay, south end of Kodiak Island.

Time/Date

The grounding occurred at approximately 10:00 a.m. August 7, 2003. USCG Marine Safety Detachment Kodiak reported the spill to DEC by E-Mail on August 7th at 5:01 p.m.

Spill Id

N/A

Product/ Quantity

No spill has been reported. The vessel operator estimates that approximately 15,000 gallons of diesel fuel is on the vessel.

Cause

The operator of the F/V Chichagof informed the Coast Guard that the helmsman fell asleep while operating the vessel hitting a rock damaging the vessel's bow. The vessel grounded a short time later on a gently sloping beach comprised of sand and very small rocks.
ADEC Situation Reports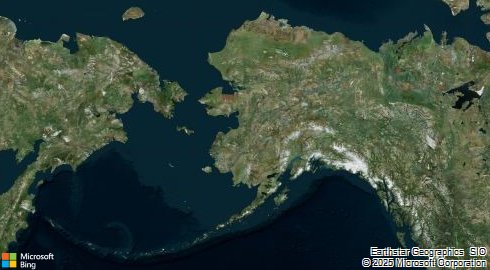 Contact Information

Indicates an external site.