F/V Jamie D
Location

Valdez Small Boat Harbor

Time/Date

August 8, 2003 at 10:10 PM. The spill was reported to DEC by the US Coast Guard (USCG), at 1:15 AM on August 9, 2003.

Spill Id

03229922001

Product/ Quantity

Diesel fuel 50 to 100 gallons, as estimated by the US Coast Guard.

Cause

Human error. Lack of attention by vessel watch-stander, allowed day tanks to overfill into bilge, where pumps discharged the diesel fuel overboard into Valdez Harbor.
ADEC Situation Reports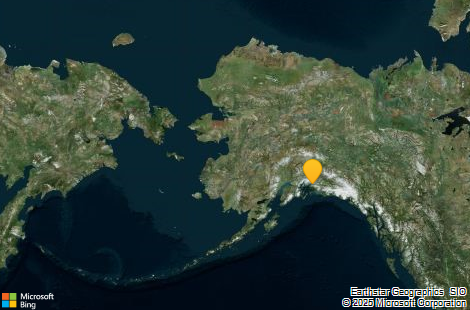 Contact Information

Indicates an external site.