F/V Decade
Location

Pavlof Bay, between King Cove and Sand Point.

Time/Date

The actual time of the spill is unknown. The vessel sinking was reported to Marine Safety Office (MSO) Anchorage on August 25, 2003 at 9:30 p.m. The MSO Anchorage reported the sinking to DEC August 26, 2003 at 9:00 a.m.

Spill Id

03259923702

Product/ Quantity

Sheen due to diesel has been reported by the USCG. The amount lost is unknown at this time. Approximately 2,500-3,000 gallons of diesel are onboard as per the USCG.

Cause

According to the Coast Guard, the 50' fishing vessel became unstable while recovering its nets.
ADEC Situation Reports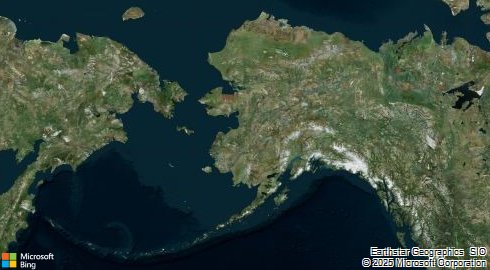 Contact Information

Indicates an external site.