Reel Time Sinking
Location

Outside of the floating breakwater, Auke Bay Boat Harbor, Juneau, Alaska

Time/Date

8:15 p.m., September 5, 2003

Spill Id

03119924801

Product/ Quantity

Potential for 270 gallons of diesel, gasoline, and lube oils

Cause

The 38 foot aluminum charter boat was returning to Auke Bay Boat Harbor, missed the entrance by an estimated 90 feet, and ran into the floating breakwater at high rate of speed. The grounding resulted in an estimated 5 foot long gash to the boat bow and sinking it. Two passengers on board the vessel were injured as a result of the grounding. The boat sank in more than 120 feet of water.
ADEC Situation Reports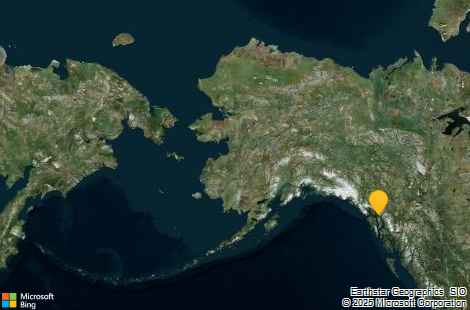 Contact Information

Indicates an external site.