Chester Creek Foam
Location

The far south parking lot of Ben Boeke Indoor Ice Arena, Anchorage, Alaska

Time/Date

The actual time of the spill is unknown. DEC was notified at 6:14pm September 18, 2003 by the State Troopers that a foamy substance was found in Chester Creek.

Spill Id

N/A

Product/ Quantity

Unknown quantity of Class A fire-fighting foam used by the Anchorage Fire Department as a fire suppressant. There are two components of potential concern that make up the fire-fighting foam – diethylene glycol monobutyl ether, and ethanol. These two components make up a very minor percentage of the foam.

Cause

The Anchorage Fire Department was conducting a training exercise with the Class A fire-fighting foam at the Ben Boeke parking lot next to a storm drain. A portion of the foam migrated into a storm drain that feeds into Chester Creek.
ADEC Situation Reports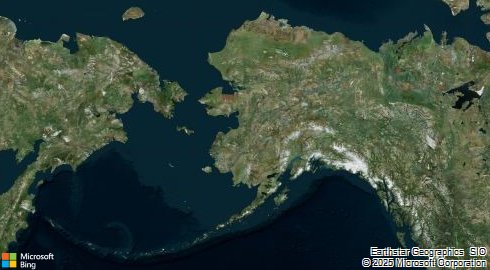 Contact Information

Indicates an external site.