Big State Logistics, MP 75 Richardson
Location

Mile Post 75 on the Richardson Highway , 75 miles North of Valdez.

Time/Date

The time of the incident was approximately 8:15 p.m. on January 13, 2004 . The Alaska State Troopers notified DEC of the imminent threat of a spill from a rolled tractor-trailer pup tank at 8:30 p.m. on January 13, 2004.

Spill Id

04229901301

Product/ Quantity

There was no spill. The potential spill from the tractor trailer pup tank was 5,300 gallons of number 1 diesel.

Cause

The tractor-trailer pup tank got off the shoulder of the road on the east side of the highway and rolled up side down. Deep snow in the ditch cushioned the tanker and prevented it from tearing open.
ADEC Situation Reports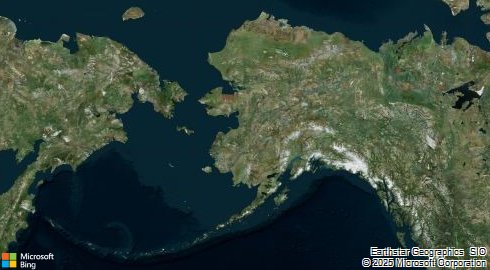 Contact Information

Indicates an external site.