Red Dog Process Water
Location

Dog Mine, approximately 90 miles north of Kotzebue.

Time/Date

The spill occurred at 11:30 AM and was reported at 3:26 PM on January 24, 2004 .

Spill Id

04389902401

Product/ Quantity

Teck Cominco estimates 21,000 gallons of process water and 1,200 gallons of propylene glycol were released.

Cause

A forklift operator attempted to drive under the utilidor leading to the Personnel Accommodation Center (PAC). There was inadequate clearance for the forklift, which struck and damaged the utilidor. Within the utilidor the fire protection line and the glycol heating line both ruptured. The process water came from the fire protection line.
ADEC Situation Reports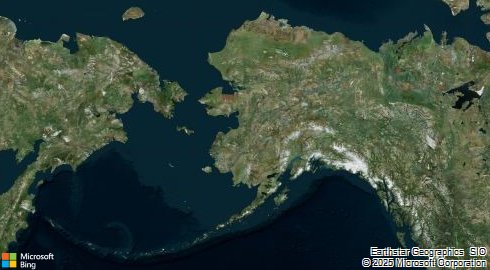 Contact Information

Indicates an external site.