F/V Wild Coho
Location

Yakutat small boat harbor, Yakutat.

Time/Date

The spill occurred when the boat sank between 06:30 and 07:00 AM, on February 3, 2004. DEC was notified by the Yakutat ADF&G office at 8:45 AM, February 3, 2004.

Spill Id

04119903401

Product/ Quantity

160-180 gallons of diesel and 2-3 gallons of lube oil were aboard the vessel when it sank. This is a revised estimate from Sitrep 1, as per the owner.

Cause

Vessel sank at the dock during a period of heavy snowfall. The cause is still under investigation.
ADEC Situation Reports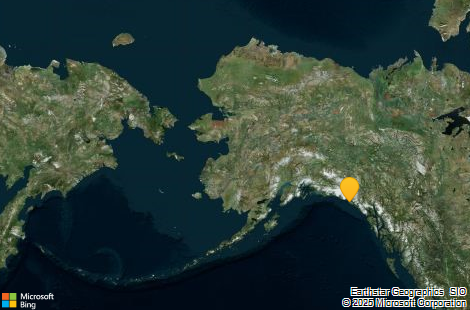 Contact Information

Indicates an external site.