City of Unalaska Home Heating Oil
Location

Public Works Building , City of Unalaska

Time/Date

The starting time of the spill is unknown. The City of Unalaska reported that they discover the leak on February 3, 2004 at 9:40 AM and reported it to DEC on February 3, 2004 at 10:00 AM.

Spill Id

04259903401

Product/ Quantity

#1 Home Heating Oil. The City of Unalaska 's initial estimate is that about 500 gallons were discharged.

Cause

Heating oil was observed leaking from the vent of the city's 1,000 gallon home heating oil tank. It appears that the return line to the wash bay heater became plugged. The exact cause is under investigation.
ADEC Situation Reports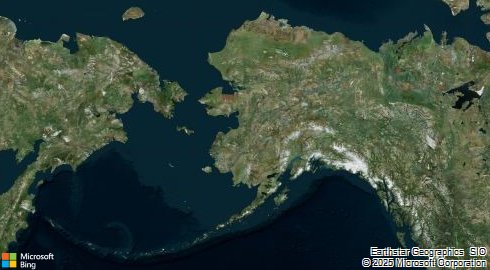 Contact Information

Indicates an external site.