Delta Western, Haines
Location

Delta Western Tank Farm in Haines , Alaska.

Time/Date

The spill discovered by Delta Western personnel February 10, 2004 at 2:00 PM . Delta Western notified the Department February 10, 2004 at 4:40 PM and left a voice message. Delta Western also called the after hours number to report the situation. Delta Western called the SE Alaska Response Team shortly after 7 AM this morning with undated information.

Spill Id

04119904101

Product/ Quantity

Gauging indicates 3,400 gallons of Aviation Gas (AvGas) was lost from a fuel tank in the Tank Farm.

Cause

Four loose bolts discovered on a 4-inch pipe flange from a 30,000 gallon above ground fuel tank caused product to drain from the pipeline and fuel tank. Delta Western speculated that the bolts loosened as a result of the freeze/thaw cycle. All the spilled product is believed to have been contained within the tank farms secondary containment system.
ADEC Situation Reports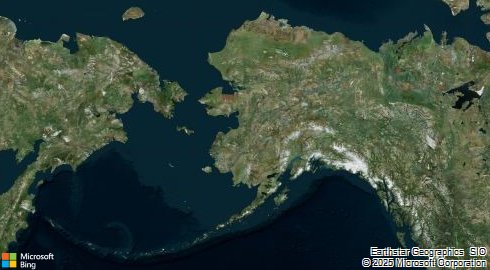 Contact Information

Indicates an external site.