Eielson Air Force Base A10 Jet Crash
Location

The A10 jet crashed in the Chena Flood Plain area in the Fairbanks North Star Borough

Time/Date

The A10 jet was reported to have crashed at approximately 8:30 PM on February 25, 2004, shortly after it had taken off from Eielson Air Force Base near Fairbanks , AK . Eielson Air Force Base reported the crash to the Alaska State Troopers located in Fairbanks at 8:50 PM.

Spill Id

04309905601

Product/ Quantity

The A10 jet was carrying an unknown amount, but no more than 1500 gallons of jet fuel, 10 pints of engine oil, and 6 gallons of hydraulic oil.

Cause

The cause of the plane crash is still being investigated by the US Air Force (USAF).
ADEC Situation Reports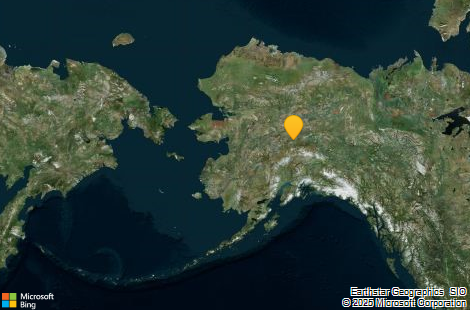 Contact Information

Indicates an external site.