Pelican Seafoods Day Tank
Location

Pelican Seafoods facility in Pelican, which is located north of Sitka.

Time/Date

The spill was discovered at about 8:00 A.M. on March 12, 2004 and reported to the department at 10:30 A.M. , March 12, 2004 by Pelican Seafoods.

Spill Id

04119907201

Product/ Quantity

Pelican Seafoods has reviewed their records and other information and has revised their original estimate of approximately 750 gallons of diesel fuel. Pelican Seafoods now estimates that the total amount spilled is somewhere between 300 and 750 gallons, most likely closer to 300 gallons. An estimated 100 gallons did not escape the containment area.

Cause

Open valves in the gravity-feed supply line to a day tank and an open drain valve in the tank's secondary containment caused the spill. During interviews of the personnel involved, it was determined that the fuel shutoff valves in the fuel line had not been secured per the written procedures manual.
ADEC Situation Reports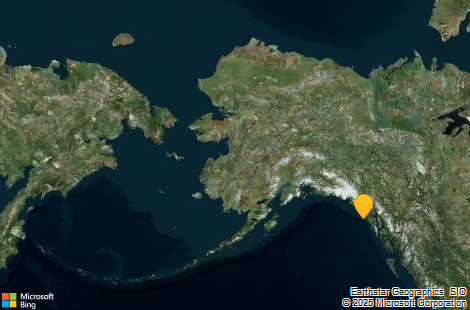 Contact Information

Indicates an external site.