Kuparuk Produced Water Line
Location

Kuparuk Field, Drill Site 2D

Time/Date

The spill was discovered at approximately 8:30 PM , March 17, 2004 . ConocoPhillips notified the Alaska State Troopers at 9:23 PM , March 17, 2004

Spill Id

04399907701

Product/ Quantity

ConocoPhillips confirmed the spill volume estimate on March 19, 2004 at 28 barrels of produced water. The produced water from this line reportedly contains approximately 80% water and 20% crude oil. At that ratio, an estimated 235 gallons of crude oil and 941 gallons of water were released.

Cause

A small crack developed on the pipe due to a weld failure.
ADEC Situation Reports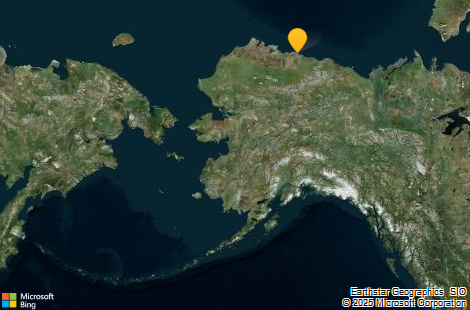 Contact Information

Indicates an external site.