M/V LeConte Grounding
Location

Cozian Reef, Peril Straits on the north end of Baranof Island (135 0 26.5' W long; 57 0 34.01 N lat), NE of Sitka, AK.

Time/Date

May 10, 2004 10:00 a.m.

Spill Id

04119913102

Product/ Quantity

Potential Spill Only. The vessel did not spill any oil during the grounding, salvage or transit to Ketchikan . At the time of the grounding the ferry system reported the vessel had on board approximately 26,600 gallons of diesel fuel and 1962 gallons of auxiliary oils. On May 12, the ferry system revised the volume on board to approximately 19,500 gallons of diesel fuel. On May 13 the transfer of 17,000 gallons of diesel fuel was completed. On May 14th the transfer of the 1962 gallons of auxiliary oils was completed. Approximately 3000 gallons remained on board to supply fuel to power the vessel during the salvage and transit.

Cause

The ferry grounded on Cozian Reef. The Alaska Marine Highway System (AMHS) believes the cause of the grounding was due to navigational error though both the USCG and AMHS have ongoing investigations.
ADEC Situation Reports
Press Releases
Additional Resources
Video

Description: M/V LeConte within an hour of grounding; medevac by USCG helicopter; delivery of personnel and pumps to vessel; general overview from air and shore; view of vessel with containment boom in place.
Official LeConte Unified Command Video by Lt. Thomas B. Bailey, U.S. Coast Guard Air Station Sitka, AK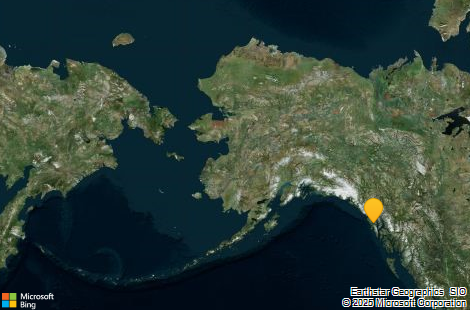 Contact Information
Photos
Images may be downloaded for free and used in publications provided credit is given to the source.
May 12-13, 2004
---
May 14, 2004
---
May 17, 2004
---
May 25, 2004

Indicates an external site.