Kuparuk 2M Pad Produced Water Spill
Location

2M pad, Kuparuk facility, North Slope , Alaska

Time/Date

The spill was discovered at 8:57 AM on May 12, 2004 and was reported to the Department at 9:40 AM . At approximately 12:20 PM, the Department received a volume estimate from ConocoPhillips Alaska, Inc.

Spill Id

04399913301

Product/ Quantity

ConocoPhillips Alaska, Inc. estimates 2,545 gallons of a produced water/crude oil mixture. The spill has impacted both the gravel pad and adjacent tundra.

Cause

A gauge on a 12" pipeline failed and was leaking for an unknown period of time.
ADEC Situation Reports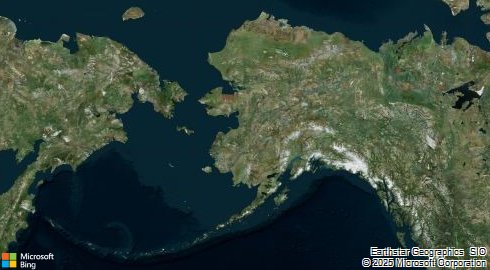 Contact Information

Indicates an external site.