Tender Vessel Dancer Ammonia Leak
Location

Fish Tender Vessel Dancer, City Float, Ketchikan

Time/Date

3:30 P.M. June 23, 2004. Release was reported to DEC' s Ketchikan office at 3:35 P.M. by the Ketchikan Fire Department

Spill Id

04119917501

Product/ Quantity

Anhydrous Ammonia, the amount is currently unknown

Cause

A valve leak in the refrigeration unit.
ADEC Situation Reports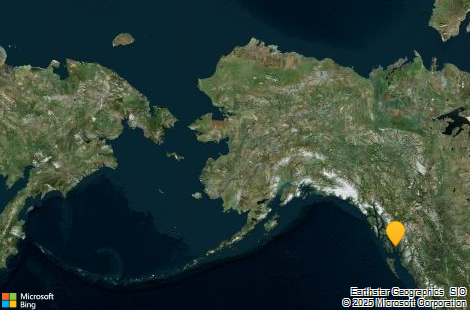 Contact Information

Indicates an external site.