F/V Steelhead FREON22 Release
Location

Valdez City Dock, Valdez , Alaska

Time/Date

Exact time of the release is unknown. The Valdez Fire Department was notified of the release at 8:15 P.M. , June 27, 2004 . ADEC was notified by the Valdez Police Department at 9:00 P.M.

Spill Id

04229917901

Product/ Quantity

20 pounds Chlorodifluoromethane commonly known as FREON22

Cause

Based upon a preliminary investigation the cause of the spill appears to be a broken fitting that released the FREON22 into the foc'scle.
ADEC Situation Reports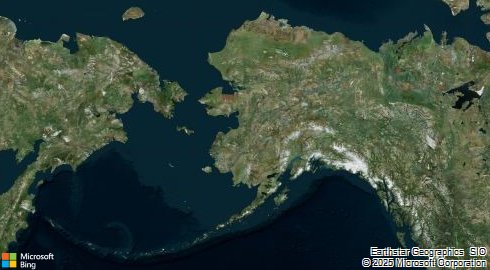 Contact Information

Indicates an external site.