F/V Pro "V" ision Aground - Kodiak
Location

North End of Long Island off of Kodiak Harbor., Kodiak AK. At Latitude 57-47.15N, Longitude 152-15.65W.

Time/Date

2:00 AM, August 5, 2004

Spill Id

04119921901

Product/ Quantity

A "few gallons" of bilge oil is reported by the operators to have been discharged from the flooded engine room of the vessel as indicated by the Alaska State Trooper report. The Coast Guard advises that 8,000 gallons of #2 diesel fuel are on board the vessel contained in two 7,500 gallon tanks. Each tank has approximately 4,000 gallons in it. This presents an imminent threat to the environment.

Cause

The vessel grounded on Long Island off of Kodiak. The cause of the grounding is under investigation by the Coast Guard.
ADEC Situation Reports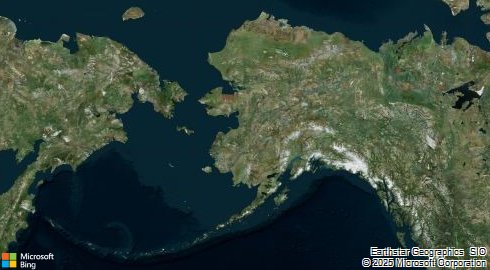 Contact Information

Indicates an external site.