F/V Mitkof Sinking
Location

Sukoi Islet, 5 miles North of Petersburg

Time/Date

1:57 A.M. August 6, 2004. The 75 ft. F/V Mitkof sank in 47 fathoms of water. The US Coast Guard reported the incident to DEC at 7:30 am on August 6, 2004.

Spill Id

04119921901

Product/ Quantity

None reported at this time. The vessel is carrying 2500 gallons of diesel and 5 gallons of gasoline on board.

Cause

The cause of the sinking is under investigation.
ADEC Situation Reports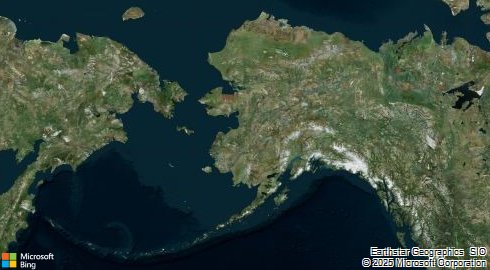 Contact Information

Indicates an external site.