F/V Java W - Kodiak
Location

Uyak Bay, Kodiak at Latitude 57 44.04N, Longitude 153 57.51W.

Time/Date

8:20 PM, August 8, 2004

Spill Id

04249922101

Product/ Quantity

The Coast Guard was informed by the vessel operator that there was approximately 200 gallons of #2 diesel fuel on board at the time of the incident. The amount of fuel lost as a result of the vessel sinking is unknown. An over-flight by Coast Guard personnel on August 9, 2004 did observe light sheens in the area of the sinking.

Cause

The cause of the vessel taking on water and sinking is under investigation by the Coast Guard.
ADEC Situation Reports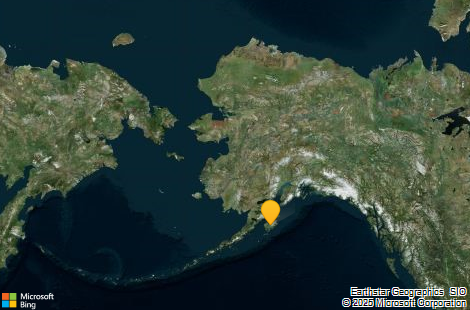 Contact Information

Indicates an external site.