Nana-Lynden Red Dog Truck Rollover
Location

Eight miles north of the Red Dog Mine port site on the haul road. Red Dog Mine is located approximately 90 miles north of Kotzebue, AK.

Time/Date

1:38 AM, August 8, 2004

Spill Id

04389922401

Product/ Quantity

Nana-Lynden reports that 2,700 gallons of diesel fuel were spilled.

Cause

A tractor trailer went off the road and rolled onto its side. The trailer was loaded with diesel fuel in five separate 5,000 gallon compartments. The hatch on one compartment broke open during the rollover releasing part of its contents. There is also minor leakage from other hatch compartments as well as the saddle tanks on the tractor. The driver was uninjured.
ADEC Situation Reports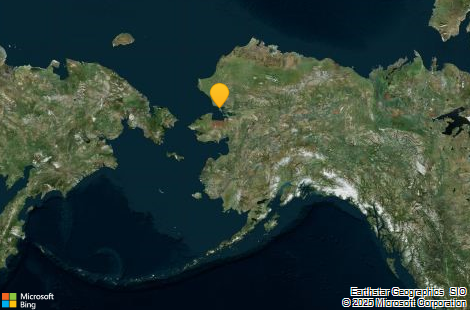 Contact Information

Indicates an external site.