Askinuk Tank Farm
Location

Askinuk Corporation Tank Farm, Village of Scammon Bay, Alaska.

Time/Date

Night of September 8 and morning of September 9, 2004. The Alaska State Troopers' office relayed the Askinuk Corporation's spill report to ADEC at 9:44 AM, September 10, 2004.

Spill Id

04279925201

Product/ Quantity

Askinuk representatives estimated that 1,000 to 1,500 gallons of unleaded gasoline were spilled into the tank farm secondary containment area.

Cause

Unleaded gasoline was being pumped from a bulk fuel tank into a a three-thousand (3,000) gallon compartment of a six-thousand (6,000) gallon day tank The operator left the fuel transfer pump on overnight, and gasoline was discharged through the tank's vent into the tank farm.
ADEC Situation Reports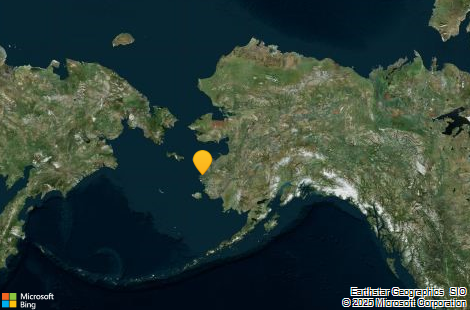 Contact Information

Indicates an external site.