DeHarts Marina/Fuel Dock Juneau
Location

DeHarts Marina/Fuel Dock, Auke Bay, Juneau, Alaska.

Time/Date

September 21, 2004, Time: unknown. Juneau Police Department reported the spill to DEC at 4:21 AM

Spill Id

04119926501

Product/ Quantity

Diesel and gasoline. Estimated 35 gallons of gasoline and 1,600 gallons of diesel fuel were spilled according to Petro Marine Services.

Cause

Fire Department Investigators have determined that the cause of the fire was arson. Vandalism is suspected as the flexible joints on two fuel lines were severed. A closed shut-off valve at one of the two diesel tanks failed and allowed the contents into the severed fuel line. A suspect has been arrested by the Juneau Police Department and the Department's Environmental Crimes Unit has been activated.
ADEC Situation Reports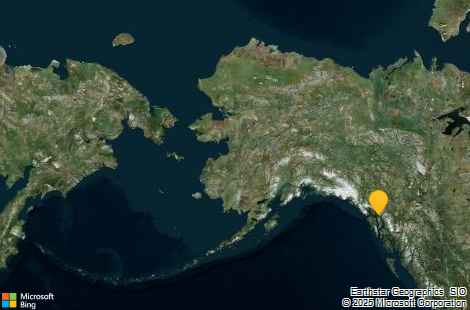 Contact Information

Indicates an external site.