F/V Blue Fin
Location

Washington Monument Rock, approximately 15 miles south of Ketchikan near Mt. Point. (55 degrees 14.0 North Latitude/ 131 degrees 20.0 West Longitude).

Time/Date

A vessel traveling with the F/V Blue Fin notified the Coast Guard that the Blue Fin had swamped at approximately 6:30 PM on October 31, 2004 . The potential oil spill was reported to ADEC by the Coast Guard at 8:50 AM on November 1, 2004 . The F/V Blue Fin is a 47' fiberglass hull vessel.

Spill Id

04119930503

Product/ Quantity

Potential spill only. The vessel owner/operator reported to the U.S. Coast Guard that approximately 800 gallons of diesel fuel was on board at the time of the swamping and ensuing sinking.

Cause

A large wave hit the vessel causing it to swamp. The vessel experienced heavy rain and high winds at the time of the accident.
ADEC Situation Reports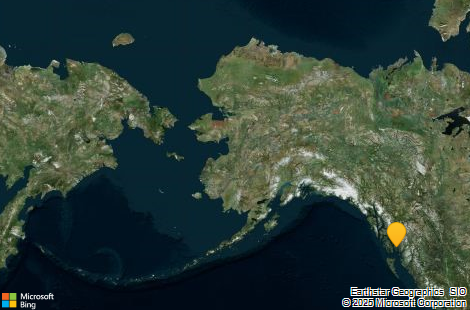 Contact Information

Indicates an external site.