Slim Williams Way Ethyl Mercaptan Release
Location

Juneau , Alaska

Time/Date

November 20, 2004 – the time of the spill is unknown. The spill was reported by the Juneau Fire Department (Capital City Fire and Rescue) to DEC at 4:45 PM

Spill Id

04119932501

Product/ Quantity

An undetermined amount of Ethyl Mercaptan was released. Ethyl Mercaptan (Mercaptan) is a petroleum product. It is added to propane at the rate of 1 pound of Mercaptan to 10,000 gallons of propane to provide an odor to the propane for detection of leaks. Mercaptan is an irritant that can cause respiratory problems, headaches, nausea and vomiting.

Cause

The Potential Responsible Party (PRP) filled a supposedly abandoned, empty 1000 gallon propane tank for transport to Hoonah, Alaska via the Alaska Marine Highway System (AMHS). The water displaced residual Ethyl Mercaptan which came out of the tank and onto the truck and ground around the truck. Heavy rains carried the Ethyl Mercaptan down into the ditches of the neighborhood and into a small pond.
ADEC Situation Reports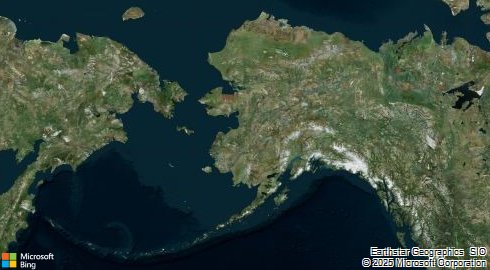 Contact Information

Indicates an external site.