Marathon Beaver Creek Fire
Location

Beaver Creek Unit, Pad 1-A, Kenai, Alaska

Time/Date

6:00 PM , November 30, 2004 . The incident was reported to DEC at 6:40 PM

Spill Id

04239933501

Product/ Quantity

Produced fluids (produced water and natural gas condensate). Two 300-barrel (12,600 gallon) storage tanks were destroyed in a fire. Marathon officials estimate approximately 381 barrels (16,002 gallons) of produced fluids were released onto the pad.

Cause

Fire. The cause and source of the fire remains under investigation.
ADEC Situation Reports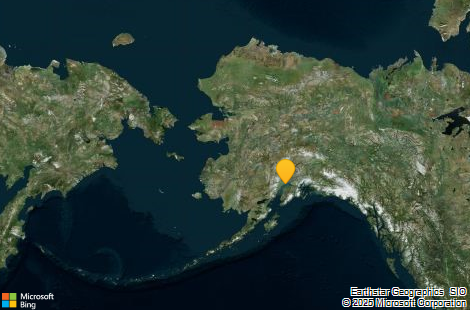 Contact Information

Indicates an external site.