Emmonak Fuel Release
Location

Emmonak is located at the mouth of the Yukon River, 10 miles from the Bering Sea. The spill location is 0.25 mile from Kwiguk Pass. Emmonak lies 120 air miles northwest of Bethel.

Time/Date

The oil sheen was first observed on the Yukon River by the Emmonak Water Department on May 14, 2005 . The spill notification was reported by Kwikpak Fishery at 12:00 AM , May 19, 2005 to the National Response Center (NRC). Alaska Department of Environmental Conservation (ADEC) was notified of the release by U.S. Coast Guard (USCG) at 2:15 PM on May 19, 2005.

Spill Id

05279913901

Product/ Quantity

Diesel and bilge water. The total volume of the spill is unknown. A total of 5,500 gallons of diesel and 20,000 gallons of oily water were removed from seven abandoned mechanized landing crafts (LCM) and the non propelled vessel, South Pacific.

Cause

The discharge was caused by five of the seven abandoned LCMs (56 feet by 14 feet) partially submerged by flood water in the Yukon River. The LCMs were lightered and pulled further up the river bank to stop any fuel discharge. A 100 foot non-propelled ship called the South Pacific is also currently aground in the Yukon River after the flood eroded the bank. It is unknown if the South Pacific has discharged any oil.
ADEC Situation Reports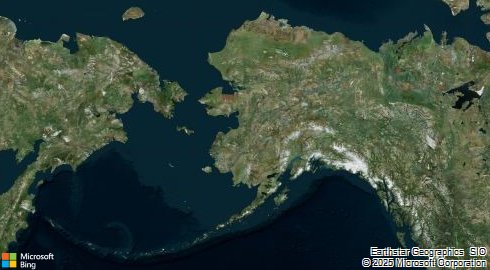 Contact Information

Indicates an external site.