F/V Johnny A Sinking
Location

Whitestone Harbor , located approximately 13 miles east of Hoonah on Chichagof Island ; 30 miles southwest of Juneau.

Time/Date

The vessel sank at approximately 5:00 AM on July 25, 2005.

Spill Id

05119920601

Product/ Quantity

The total amount of product spilled is unknown. Light sheen was reported to have been observed around the vessel immediately following the sinking and some additional sheen appeared after the vessel was moved to the place of refuge inside Whitestone Harbor. Approximately 5000 gallons of diesel was on board the vessel at the time that it sank.

Cause

The 58' fishing seiner hit a rock on the way into the harbor and sank. The bow section sustained a tear approximately 1.5 inches high and 2 feet long.
ADEC Situation Reports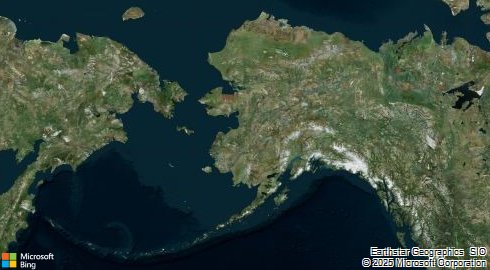 Contact Information

Indicates an external site.