Anna Platform Crude
Location

Cook Inlet

Time/Date

11:15 AM on July 28, 2005 and the spill was reported to ADEC by Unocal at 11:25 am on July 28, 2005

Spill Id

05239920901

Product/ Quantity

Unocal estimates that less than 2 barrels (84 gallons) of crude oil was released.

Cause

Valve failure on inlet line to oil/water separator on Anna platform.
ADEC Situation Reports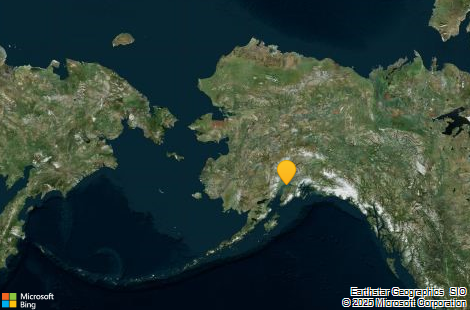 Contact Information

Indicates an external site.