Durette Construction, Zarembo Island
Location

Along the road system of Roosevelt Harbor , Zarembo Island, 15 miles West-Southwest of Wrangell.

Time/Date

Approximately 2:00 PM on August 2, 2005. The spill was reported to ADEC by DuRette Construction on August 4, 2005 at 10:00 AM.

Spill Id

05119921401

Product/ Quantity

#2 Diesel Fuel, 2,200 gallons as estimated by DuRette Construction.

Cause

A dump truck carrying a full fuel tank flipped over and released diesel fuel from the top of the tank and onto the road and adjacent ground.
ADEC Situation Reports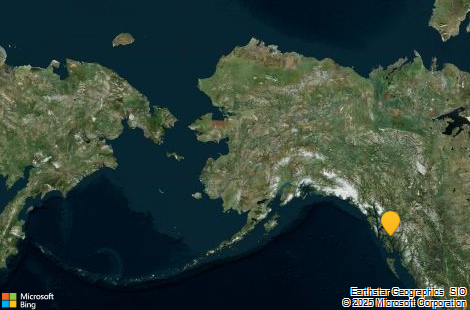 Contact Information

Indicates an external site.